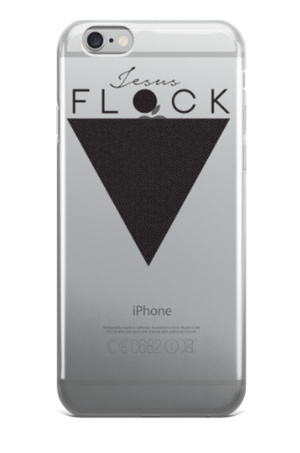 Jesus Flock iPhone 6 Case- Christian Designs
Jesus Flock iPhone 6 Case Christian Designs
Customers are loving the addition of iPhone cases to our Christian line! We have recently added the Jesus Flock iPhone 6 Case Christian Designs. The case is great for customers who want to share their faith on their favorite iPhones as well! Also, we are now also making donations for the sale of any iPhone case as well! We donate care packages to someone in need in your name! Also, with the delivery of your Jesus Flock iPhone 6 Case Christian Designs, you will receive a prayer bracelet with the name of the exact person you helped. A prayer bracelet will be attached as well. Also, the case features a great graphic design with the written words "Jesus Flock." Your iPhone case can now be stylish and carry a great message as well.
Join Us in Making a Difference
Visit our website online today at http://www.malaciclothing.com/ and take your first step in changing someone's life for the better. You can purchase the Jesus Flock iPhone 6 Case Christian Designs through our online store. We have worked with incredible customers who are just as committed as we are to making a difference and sharing our faith and passions. We look forward to helping and saving lives with you and appreciate your help in our mission!